Explore us and
Enjoy the unforgettable
Moments with us
Kochi - the palm green commercial town of Kerala has one of the finest natural harbours in the world. A town with a hoary past, Cochin is the gateway to Kerala. Fort Kochi is a region in the City and part of a handful of water-bound regions toward the south-west of the mainland.
No.18 positioned in one of the crossroads of magical network of narrow lanes, authentic spice markets, historic Dutch homes, churches in the heritage zone and in a couple of minute walks away from main square and Chinese Nets or the bustling streets with Cafés.
No.18 is the most sophisticated settling at Fort Kochi Hotel Located In The Heritage Zone Of Fort Kochi Down Town.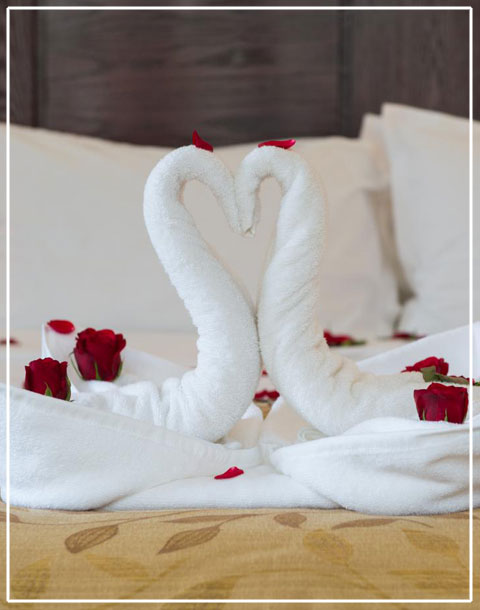 One receives a smashing dose of colonial fragrance as early as the lobby entry itself with No. 18's large wall paintings, high ceilings and carefully attended historical mouldings. This fragrance lingers down its furthest corridor to its very last room. Everything including its granite and wooden floors to its overall colour palate are reminiscent of the classic Kochi colonial times and stylistically convey the historical period intended of the hotel. One can rightly say that No.18 is the most sophisticated setting at Fort Kochi for leisure and business alike; all mesmerising by its Old World looks blended with modern day amenities.
Testimonials
Hear What our guests Are Saying About Us
Very nice experience.... Centrally located in the heart of city with nice staff and great hospitality very comfortable stay and great ambiance. Delicious and healthy food and snacks. A must place to visit..
- ssoona

Stayed here 6 nights and enjoyed them all. Nothing was too much trouble and the staff were happy to give advise and to make sure anything needed was sorted.
- Anne S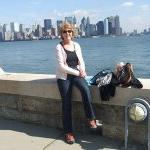 Me, wife and our little toddler had a wonderful stay at No.18. Though we only stayed for two nights it was an enjoyable stay. I would recommend this place to anyone who visits fort kochi.
- Aju

The staff was very helpful and friendly. The patio was a great location for people watching. Transportation is very centralized, and the area is very safe. There is a strong desire to promote tourism, so everyone works hard to make sure you have a good experience.
- Melovinglife365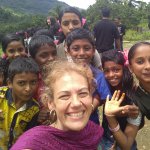 Stayed only one night. Very good service, Clean rooms, helpful staff and good breakfast. Swimming pool opens early which is great for busy travelers. Much nicer than other hotels we stayed in. Would recommend it to anyone!
- Roman K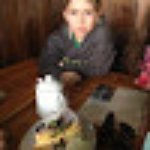 I stayed here with my family on New Year's Eve. The staff was awesome, the rooms are clean and nicely decorated. Not super fancy but very nice. You can get to any point of Fort Cochin easily from this location. It is very safe as it is across the street from the police department. I will stay here again for sure.
- stevesoto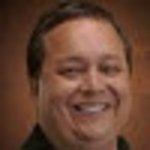 Why Choose Us
28 Luxury Rooms
Our suite rooms delivers the luxury style details that one would expect from an opulent hotel like No.18. The suite transports you effortlessly away from the daily bustle. Also the furniture in the Eagle's Suite is ingeniously crafted and beautiful.
Well experienced Staffs
Our Staff are the best in India as per our Guests. They are so helpful and responsive. They can speak English, Hindi, Tamil Malayalam languages fluently
Located In The Heritage Zone
No.18 provides a wonderful stay for all. Relax yourself in the backwaters dotted with Chinese fishing nets. Explore the many palaces and temples. Or just spread your towel on a brilliant white-sand beach.