There is no doubt that at
Raintree, you can make most
of your time over the dining
table...
The magnificent ancient rain tree reaches out with its beautiful and majestic canopy to No.18 from the opposite side of the road. The Restaurant at No.18 named afterthis mighty lone rain tree… Yes its multi cuisine and it's a great place to hang out with family. You'll love the colonial ambience that is echoed throughout and the whole fine dining experience. From the moment you step in, the earthy colours, custom lighting and old world furniture instil in you the warmth of a distant long forgotten dream.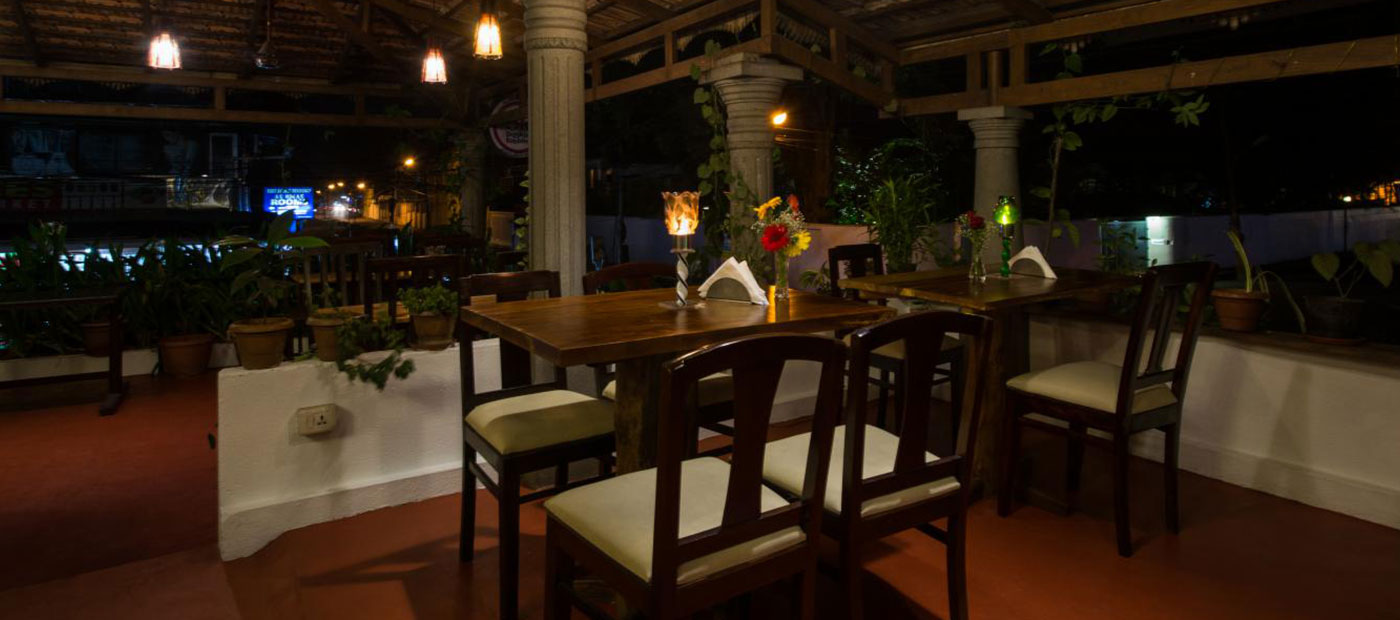 We have a well worked out menu and Great chefs who'll absolutely make your day. And we have to mention that our prices give you a competitive advantage.
Also, we at No. 18 believe that each good product, grown with love and respect, in its distinctive land, has an incomparable flavour. And no doubt about it; one hasn't tasted Kochi without having tasted its sea food; especially the Karimeen.
To make your seafood experience more exquisite we have a mini seafood market adjoining Raintree with an assortment of Kochi's favourites. It's a must try with its variety of fresh fish, crabs, scampi, shellfish and a few surprises. Need we say more; Take your pick, let us work our magic. And you…Just relish the spread in the adjacent open air patio too…
Testimonials
Hear What our guests Are Saying About Us
Very nice experience.... Centrally located in the heart of city with nice staff and great hospitality very comfortable stay and great ambiance. Delicious and healthy food and snacks. A must place to visit..
- ssoona

Stayed here 6 nights and enjoyed them all. Nothing was too much trouble and the staff were happy to give advise and to make sure anything needed was sorted.
- Anne S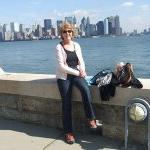 Me, wife and our little toddler had a wonderful stay at No.18. Though we only stayed for two nights it was an enjoyable stay. I would recommend this place to anyone who visits fort kochi.
- Aju

The staff was very helpful and friendly. The patio was a great location for people watching. Transportation is very centralized, and the area is very safe. There is a strong desire to promote tourism, so everyone works hard to make sure you have a good experience.
- Melovinglife365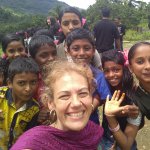 Stayed only one night. Very good service, Clean rooms, helpful staff and good breakfast. Swimming pool opens early which is great for busy travelers. Much nicer than other hotels we stayed in. Would recommend it to anyone!
- Roman K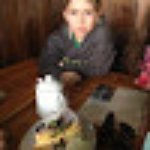 I stayed here with my family on New Year's Eve. The staff was awesome, the rooms are clean and nicely decorated. Not super fancy but very nice. You can get to any point of Fort Cochin easily from this location. It is very safe as it is across the street from the police department. I will stay here again for sure.
- stevesoto