Immerse your mind & body
and rejuvenate your spirit in a
soothing sanctuary of
tranquility at No.18 spa...
The No.18 spa provide a serene and truly unforgettable experience of pure pampering and relaxation. The No.18 spa is well-appointed with finest grooming products, opens up as we learn to touch and communicate with you in a manner that honours your uniqueness and body type. The guests will be pampered with a wide variety of facials, massages, body wraps and other exclusive treatments
which not only offer a luminous skin but embrace a complete solution to spa wellness. The Spa offers authentic treatments that are tailor-made after a diagnosis of the guest, to further customize their treatment.
The centre has full-fledged treatment facilities and trained personnel to perform the therapies.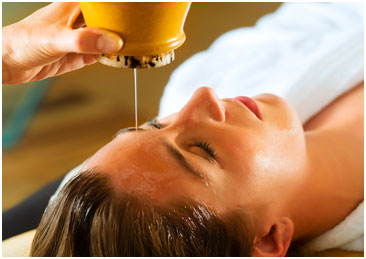 AYUR-JEEVANA
Duration :150mins
A combination of 6 treatment procedure which detoxifies the entire cells of body by continuous oleation, massage, sudation along with the most relaxing combination of herbs for shirodhara. It removes all stress, anxiety, free radicals and toxins from your body and improve oxygen level in blood and circulation.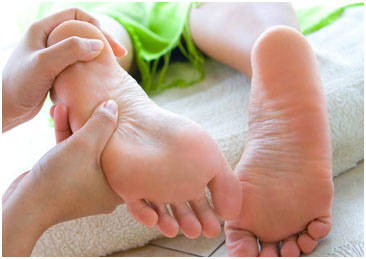 AYUR-AROGYA
Duration :150mins
A specially designed combination of 5 important ayurvedic treatments for rejuvenation and all ages related problems. It helps reverse the age by clearing all accumulated wastes and nourish all the weak portions especially muscles bones and skin. The special herbs penetrate your deeper tissues, reduces all pain, joint stiffness, anxiety, stress etc. It stimulate circulation and energise your mind, body, soul.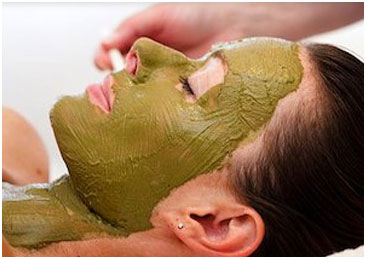 AYUR-DEEPTI
Duration :150mins
An amazing blend of all skin treatments for entire body like herbal cleansing, scrubbing with medicated paste, skin care oil massage, herbal facial, ayurvedic pedicure and manicure, special head massage etc to rejuvenate your skin and body.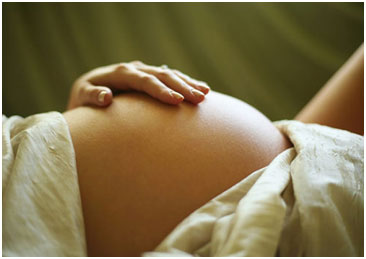 TOTAL PREGNANCY CARE
Ayurveda insists the use of specific drugs in every month of pregnenecy. Special &traditiona oils, ghee preparations & medicines for a healthy mother & baby are available. After delivery care of mother & baby are also included for 90 days.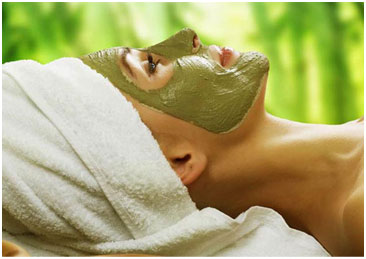 BRIDAL BEAUTY CARE
Whole body cleansing, scrubbing, whitening & polishing treatements including Ayurvedic facials, pedicure &manicure which improves your health & beauty makes you glow like an angel for your special days of life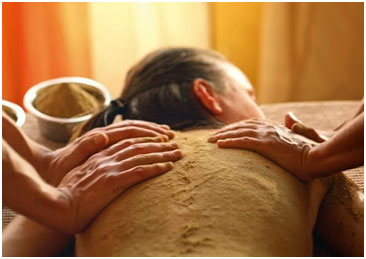 WEIGHT LOSS PROGRAMME
Shed your weight in one month with traditional massage udwarthanam& internal medicines to improve your personality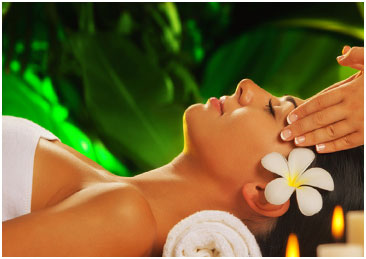 HEADACHE
Whatever it is, Migrain, stress headache, sinusitis, hypertension, eye related - you can leave it here.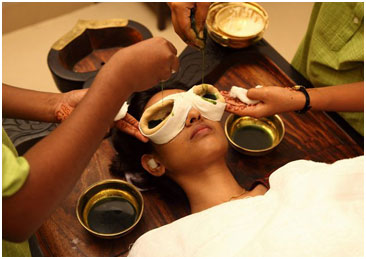 EYE CARE
Special treatment for- child myopia, diabetic retinopathy, computer vision syndrome, old age eye disorders, dryness of eye, all allergic problems, dark circles etc..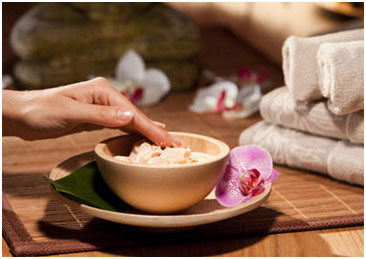 SKIN CARE
Duration :1 hour 15 minutes
Every person dream about a beautiful & glowing skin as beauty is a main factor determining ones personality & acceptability. Special skin care treatements are designed for acne, pimple scars, wrinkle, dark circle, discolouration,psoriasis& all skin problems. Skin care treatements area neem facial, aloe vera facial, papaya ruit facial, tulsi honey facial, sandal facial, honey sandal facial, carrot milk facial, njavara rice with milk facial etc for all your skin problems.
ABYANGAM (GENERAL BODY MASSAGE)
Duration : 60mins
Abyange is a relaxing, conforting and detoxifying traditional Ayurvedic massage using warm medicated herbal oils depends on your body constitution
KALARI MASSAGE OR UZICHIL
Duration : 70mins
Relaxing and rejuvenating massage of Ayurveda where concentration is given on strengthening the bones, muscles and nerves, reparing the damaged parts of body and preventing ageing process.
SIRODHARA (THIRD EYE TREATMENT)
Duration : 60mins
Relaxing treatment of Ayurveda.Atyrvedic medicated liquid(oil, milk, curd, decotion) is continuously poured in a thin stream on the forehead in a special pattern for fixed time.
PIZHICHIL (MEDICATED OIL BATH)
Duration : 70mins
Lukewarm medicated oil, milk or decotion which is selected accorgind to your body constitution is poured on the whole body with massage. It tones the skin, nourishes the muscles and nervous tissues and eliminates metabolic wastes through skin.
KIZHI (MEDICATED BOLUS)
Duration : 60mins
KIZHI- Massage with medicated bolus-Arthritic conditions, lumbag, cervical spondylosis, frozen shoulder, sciarica, pain and stiffness of joints, post paralytic spasam, other spastic and inflammatory conditions shows proven results with kizhi
UDVARTHANAM (HERBAL POWDER MASSGAE)
Duration : 75mins
Dry herbal powder is used and massaged- specially designed for losing your extra fat and makes your muscles tight and helps to regain its elasticity. Accompanied by steam bath it is a complete detoxification procedure for body and mind.
LEPANAM (MASSAGE WITH HERBAL PASTE)
Herbal pastes are applied on body with gentle massage to detoxify the skin and improves circulation
HERBAL STEAM BATH
Sudation therapy or Steam bath with Ayurvedic medicated steam detoxify each and every cell of your body, rejuvenates and improves circulation.
NASYAM (MASAL MEDICATION)
Nose is the gateway of head. The medicines moves up the channels and spreads the head, channel of eyes, ears, nose and throat and cures the diseases by removing the accumulated toxins
EYE TREATMENT
Tharpanam-rejuvenation treatment of eye with medicated ghee.Anjanam and sekam- detoxification procedure to brighten the vision and repair visual complaints.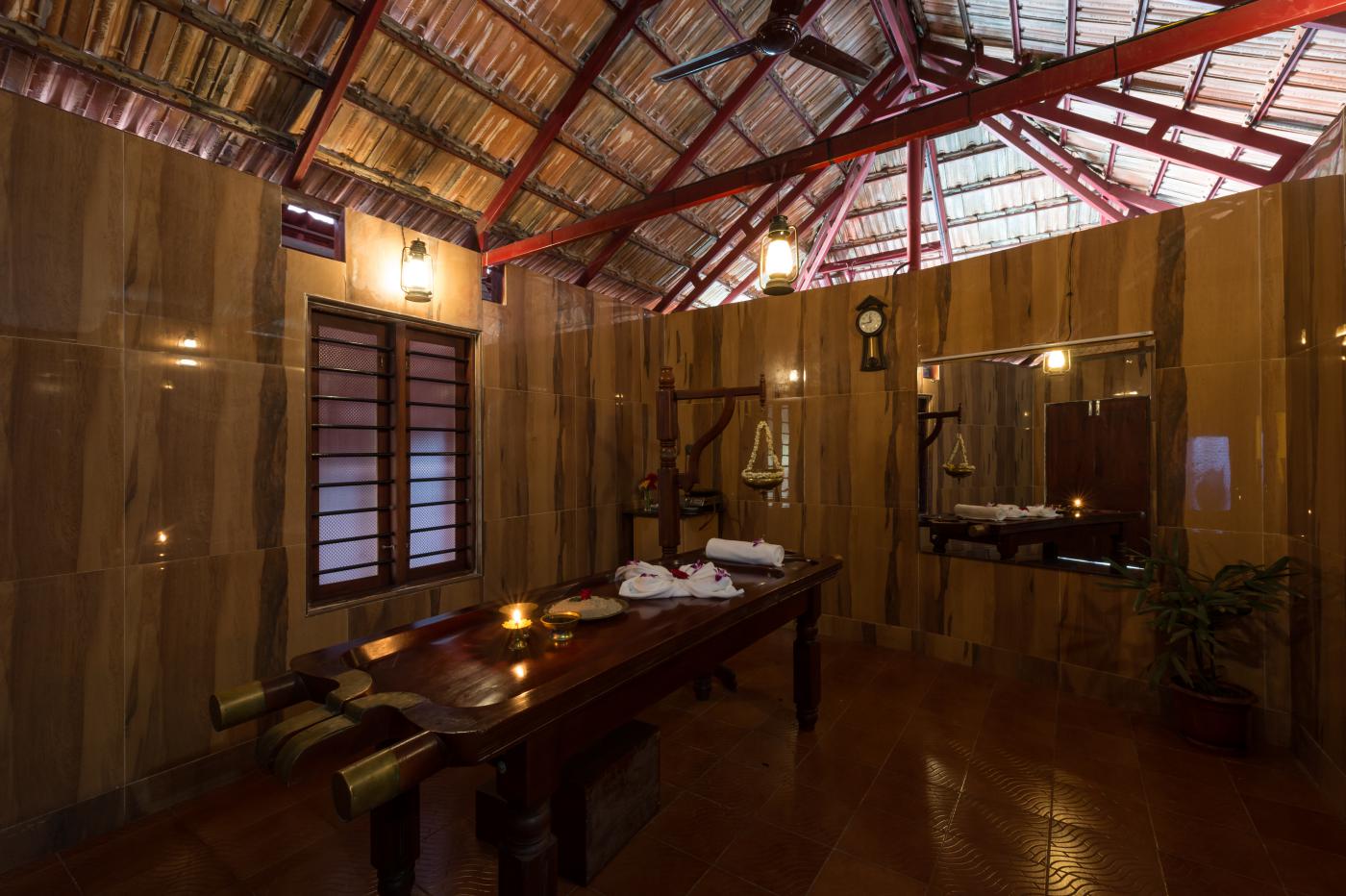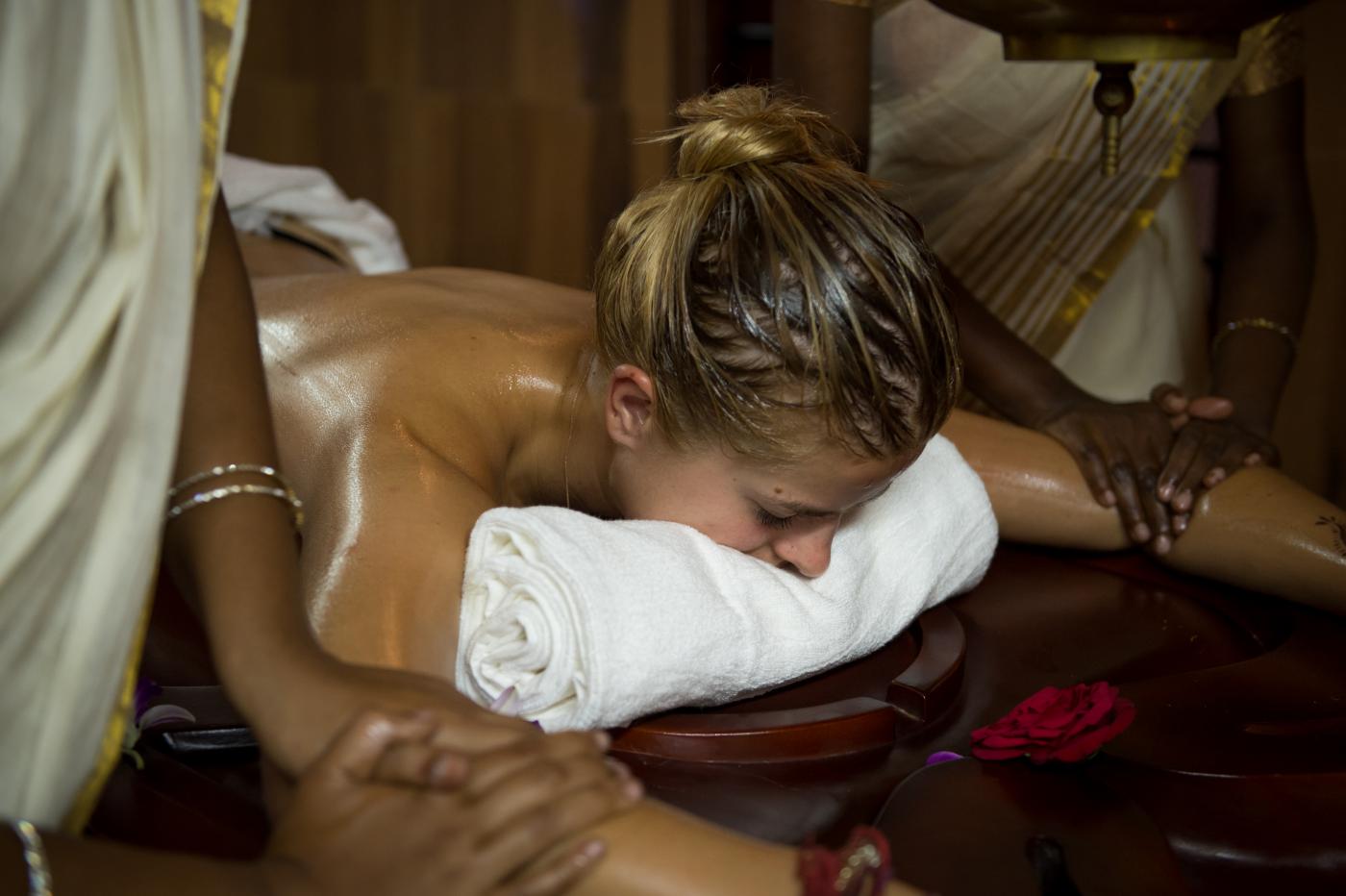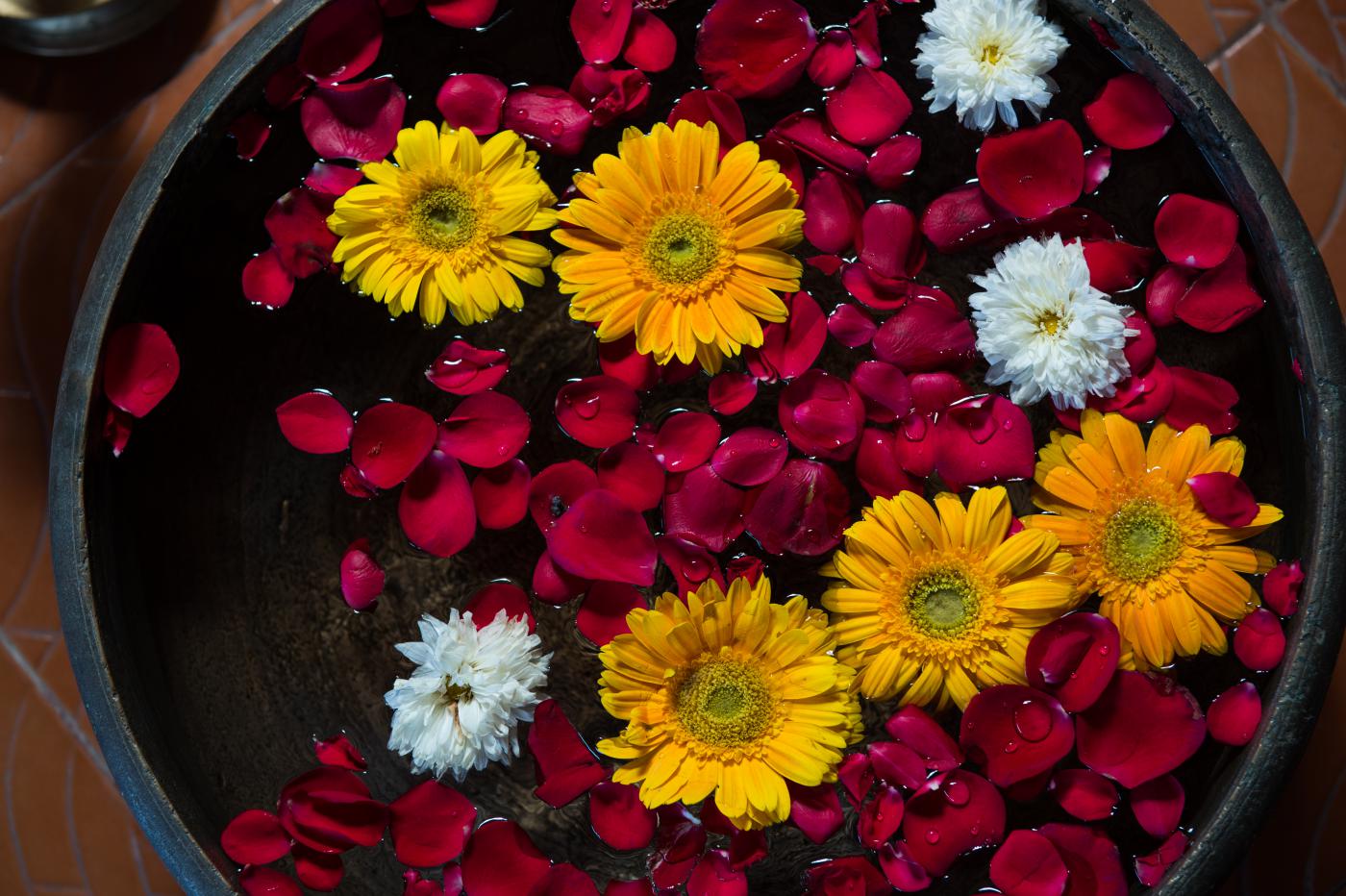 Testimonials
Hear What our guests Are Saying About Us
Very nice experience.... Centrally located in the heart of city with nice staff and great hospitality very comfortable stay and great ambiance. Delicious and healthy food and snacks. A must place to visit..
- ssoona

Stayed here 6 nights and enjoyed them all. Nothing was too much trouble and the staff were happy to give advise and to make sure anything needed was sorted.
- Anne S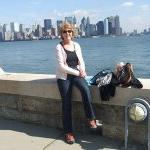 Me, wife and our little toddler had a wonderful stay at No.18. Though we only stayed for two nights it was an enjoyable stay. I would recommend this place to anyone who visits fort kochi.
- Aju

The staff was very helpful and friendly. The patio was a great location for people watching. Transportation is very centralized, and the area is very safe. There is a strong desire to promote tourism, so everyone works hard to make sure you have a good experience.
- Melovinglife365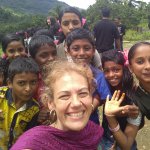 Stayed only one night. Very good service, Clean rooms, helpful staff and good breakfast. Swimming pool opens early which is great for busy travelers. Much nicer than other hotels we stayed in. Would recommend it to anyone!
- Roman K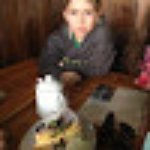 I stayed here with my family on New Year's Eve. The staff was awesome, the rooms are clean and nicely decorated. Not super fancy but very nice. You can get to any point of Fort Cochin easily from this location. It is very safe as it is across the street from the police department. I will stay here again for sure.
- stevesoto